Enroll now to get access to the PROVEN business success strategies you've been looking for - and FOREVER change your business + lifestyle for the better!
The Instagram Money Making Blueprint is the go-at your-own-pace program that teaches you EVERYTHING you need to know about starting and scaling your online business!
Would a step-by-step-by-step, easy to follow plan change your life and your business?
Would a PROVEN framework for success help you level up your online business so you could ditch the 9-5 for good?
Would a money making blueprint enable you to build a business and a life you love?
YES IT WOULD!
And here's how I know...
Before I scaled my business to consistent $5k months I had...
No time to live a balanced life because I was juggling my 9-5 and my online biz
Thousands of $$$ in credit card debt
A crappy mindset that was holding me back
A business that was slipping away and needed help ASAP
But then it all changed...
I invested the time + money I needed in order to learn from others who had been in my shoes before.
And the results rolled in!
I gained the confidence and clarity I needed to be able to sign dreamy clients and level up my biz.
I was able to quit the 9-5 grind for GOOD because I was making more money from my business than I had ever made before.
And I realized the true power of business strategy....
When you have a roadmap to follow, not only can you fast-track your success - but you can have a lot of fun doing it!
In just 1 year I was able to raise my income from $200 months to $5,000 months - and haven't looked back since!
Hi, I'm Corinne!
FOUNDER OF HONE YOUR SOCIAL
I'm here to show YOU just what is possible when you decide to up-level your business.
For way too long I was an overworked and underpaid social media manager. I started my business to enjoy a freedom lifestyle (hello cocktails on the beach 🍹) BUT somewhere along the way I got stuck working ALL the hours and getting nowhere...
I knew something had to change which is why I invested thousands of dollars into finding out how my online business inspirations were making it work for them.
Having mastered my mindset, marketing + sales strategies, and more than QUADRUPLING my business revenue in just 12 months, I knew I had to share my Money Making Blueprint with you!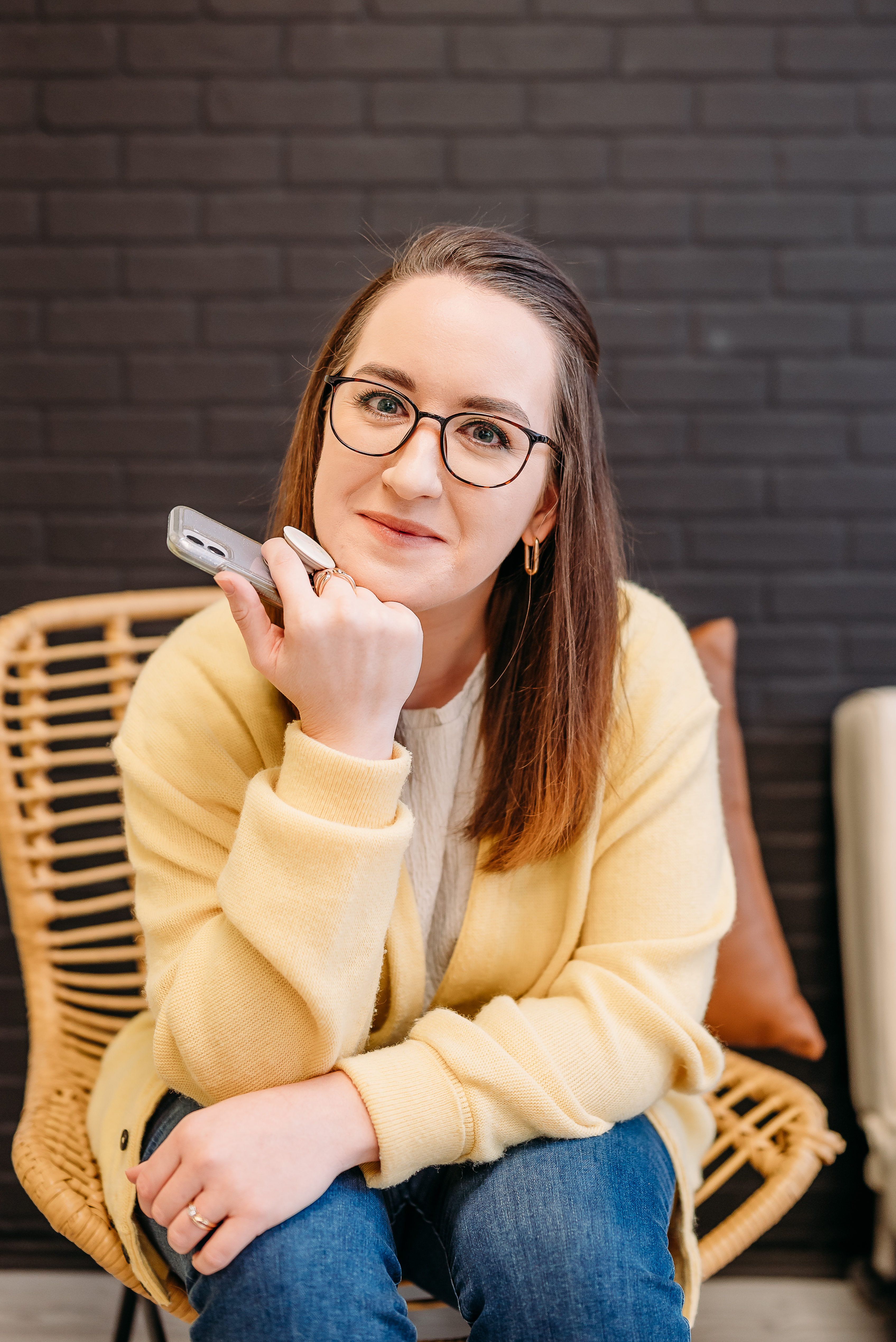 Just check out these results...
"The support of the coaching program allowed me to quit my job and go freelancing full-time."
-Isabelle Drury
@isabelledrurywriter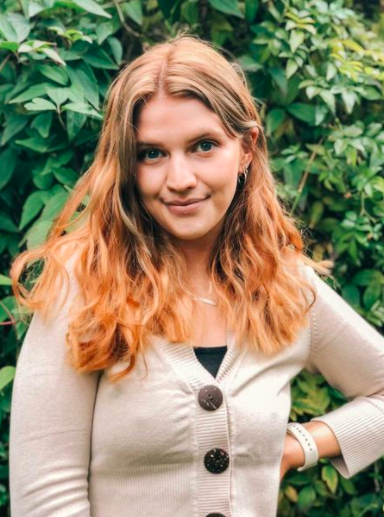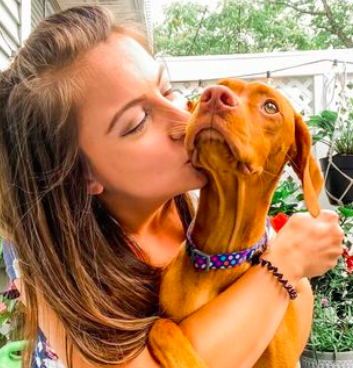 "I grew a lot in my time with Corinne. Not only in my business but in my mindset of what I could achieve as well."
-B. Turcotte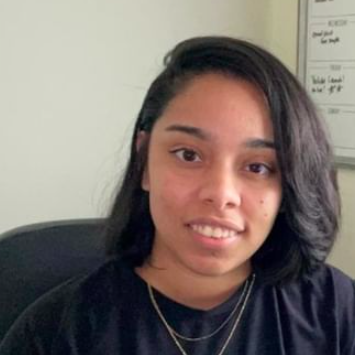 Sam the Social Consultant
"It was amazing.
After working with Corinne, I am super confident in the program that I have."
-Sam F.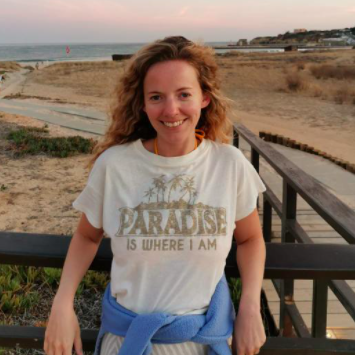 Sustainable Social
"I was lost before I invested in coaching with Corinne. She is so knowledgeable and wise when it comes to setting up and scaling service-based businesses - as she has done exactly that with her own business."
-Jen K.
When you jump into IMMB, you'll get LIFETIME access to transformational video trainings, mindset support, AND monthly live coaching sessions with me, your newest Biz Bestie!
THAT MEANS:
NO MORE crappy mindset blocks holding you back
NO MORE frustration at having a million ideas but no strategy for implementing them
NO MORE FOMO as you watch everyone around you level up


Just check out these EPIC modules...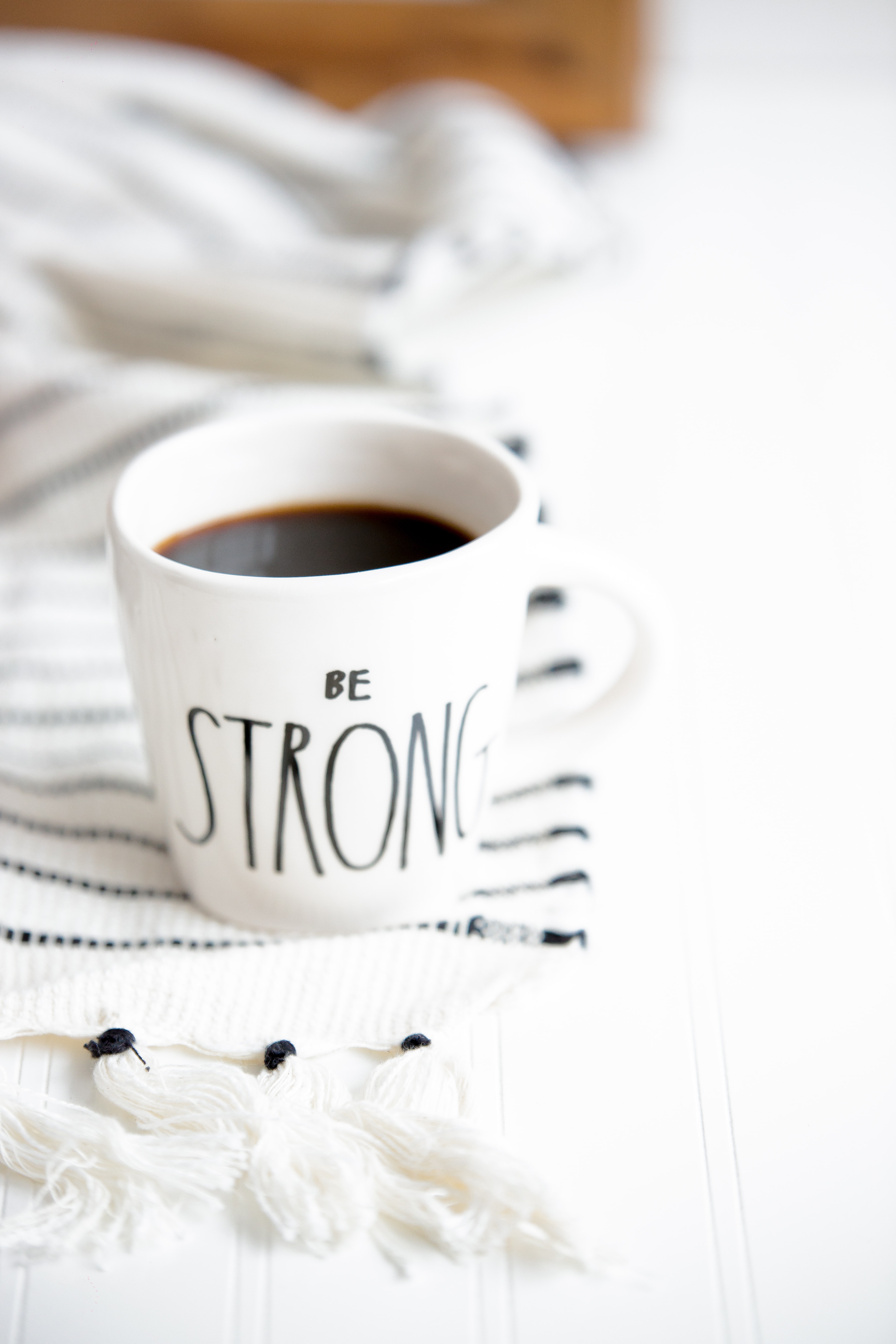 Module 1
Confidence
Highlights:
Set realistic, exciting goals that focus on what you really want from your life, business, and finances so you can move forward with confidence and clarity.
Uncover your "WHY" so that nothing will be able to stop you from chasing your dreams.
Get ready for some MAJOR mindset shifts as you work to uncover and overcome those pesky, ingrained, false beliefs that have been holding you back.
Smash that glass ceiling, charge your worth, and learn how to be a real Money Maker as we deep-dive into the world of abundance and tackle your money mindset.
Become the most confidence version of yourself so you can show up and get visible in front of your dream clients.
Learn the exact strategies I've used that have allowed me to go from a shy, silent, social media manager, to an IG Story Queen, LIVE Video Master, and Sales Call Superhero!


Module 2
Clarity
Highlights:
Learn how to grow your business by niching down so you can easily attract dream clients who can't wait to work with you.
Develop your true brand identity (no, I'm not just talking about logos and brand colours) so you can create consistent messaging your dream client falls in love with!
Develop a social media strategy that enables you to quickly and easily create killer content for your Instagram account that your dream clients can't get enough of.
Never run out of Instagram post ideas again when you uncover your content pillars.
Learn my private, DM strategies that have enabled me to scale to $5K+ months in 2020 - without feeling salesy or spammy.
Get your hands on my copywriting cheatsheet to learn how to write copy that converts.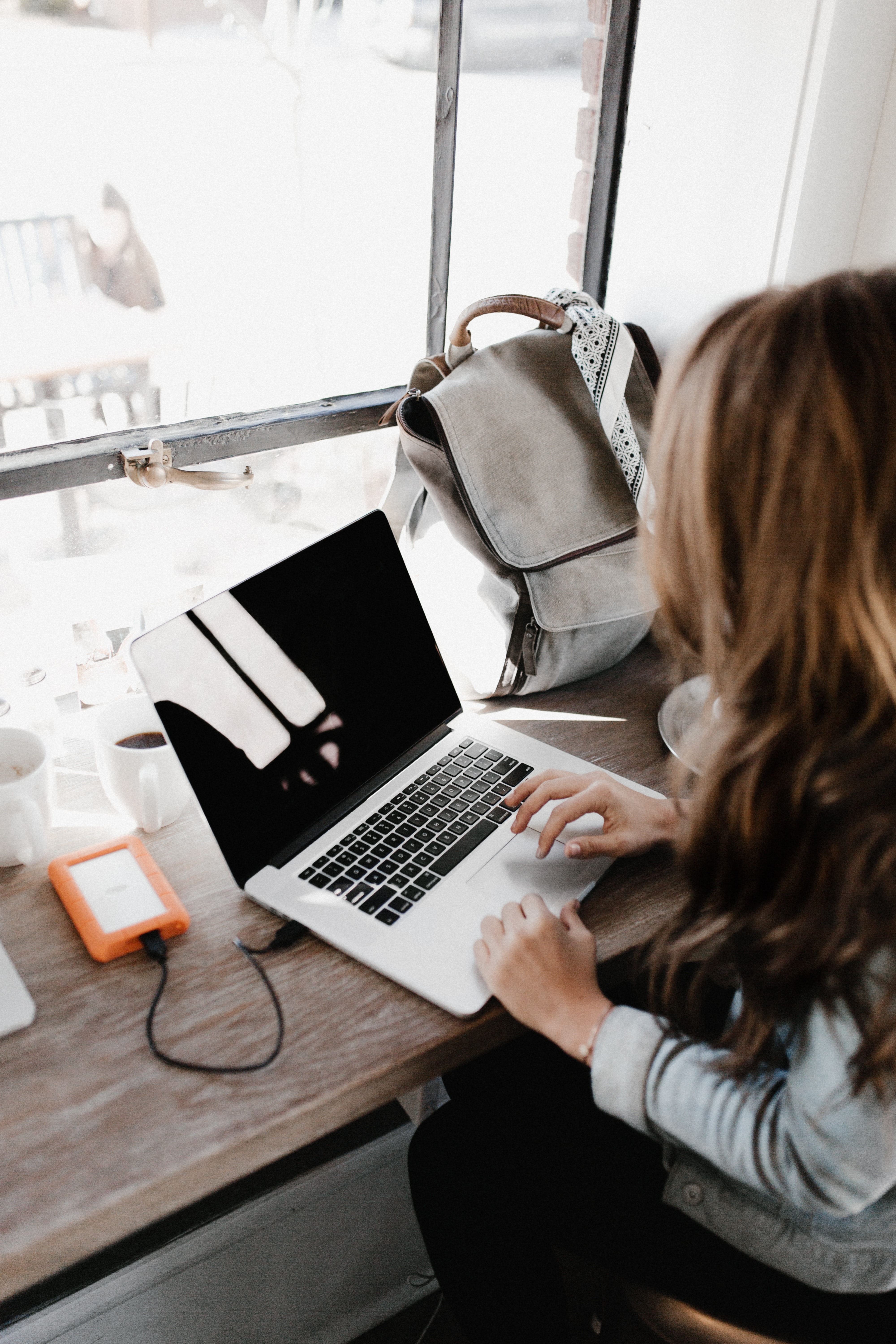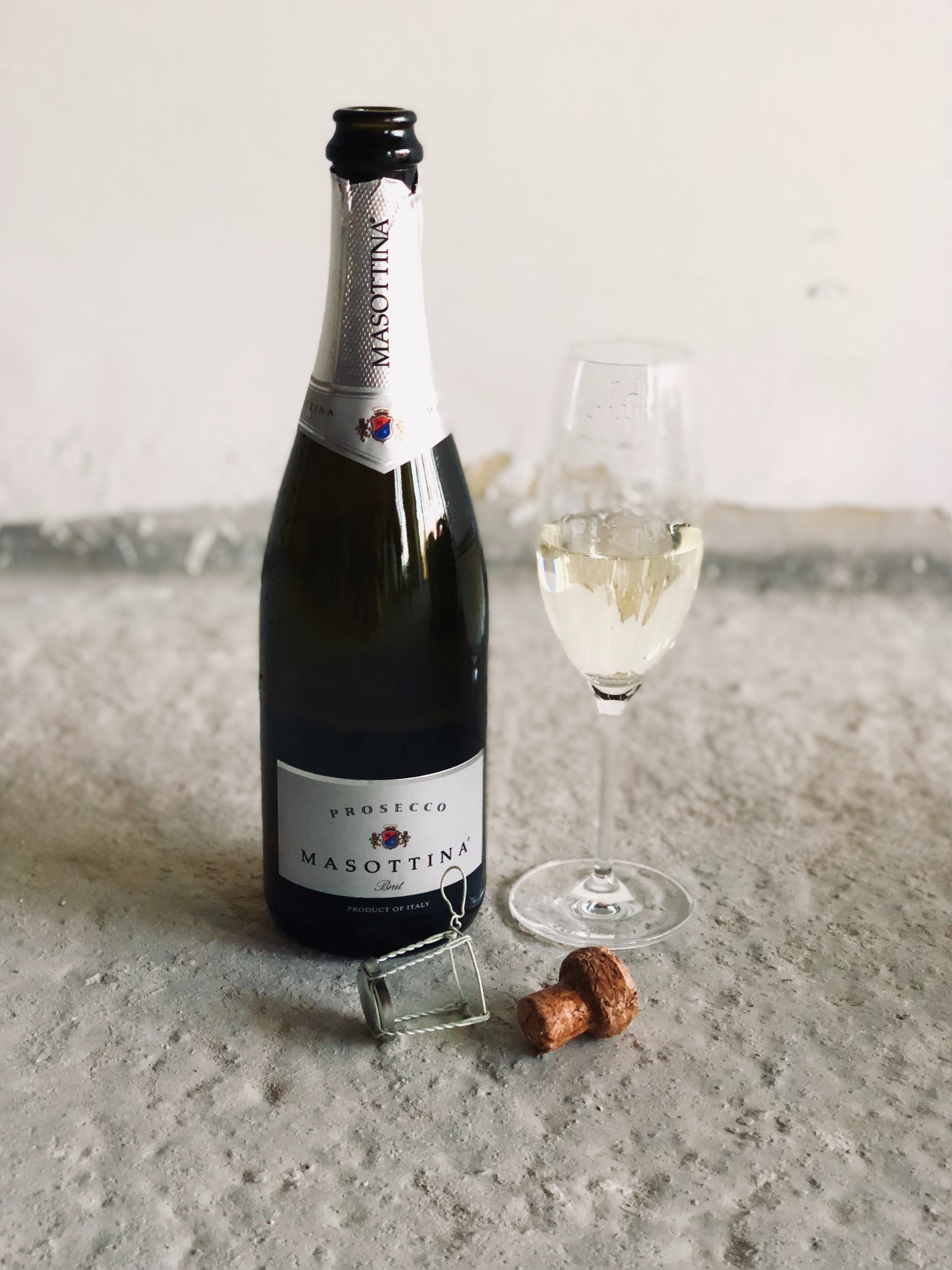 Module 3
Clients
Highlights:
Dive deep into the world of Sales Psychology and learn what makes people buy and what keeps them away.
Get excited about the services you offer so you can confidently pitch to dream, high-paying clients.
Develop an Onboarding System that your clients will love so they're happy from the get-go.
Get access to the lawyer-reviewed service-agreements and contracts I use in my business to keep me and my clients safe.
Use my pricing formula to see just how much you could be charging!
Learn my customer satisfaction strategies so you can retain current clients even when you raise your rates.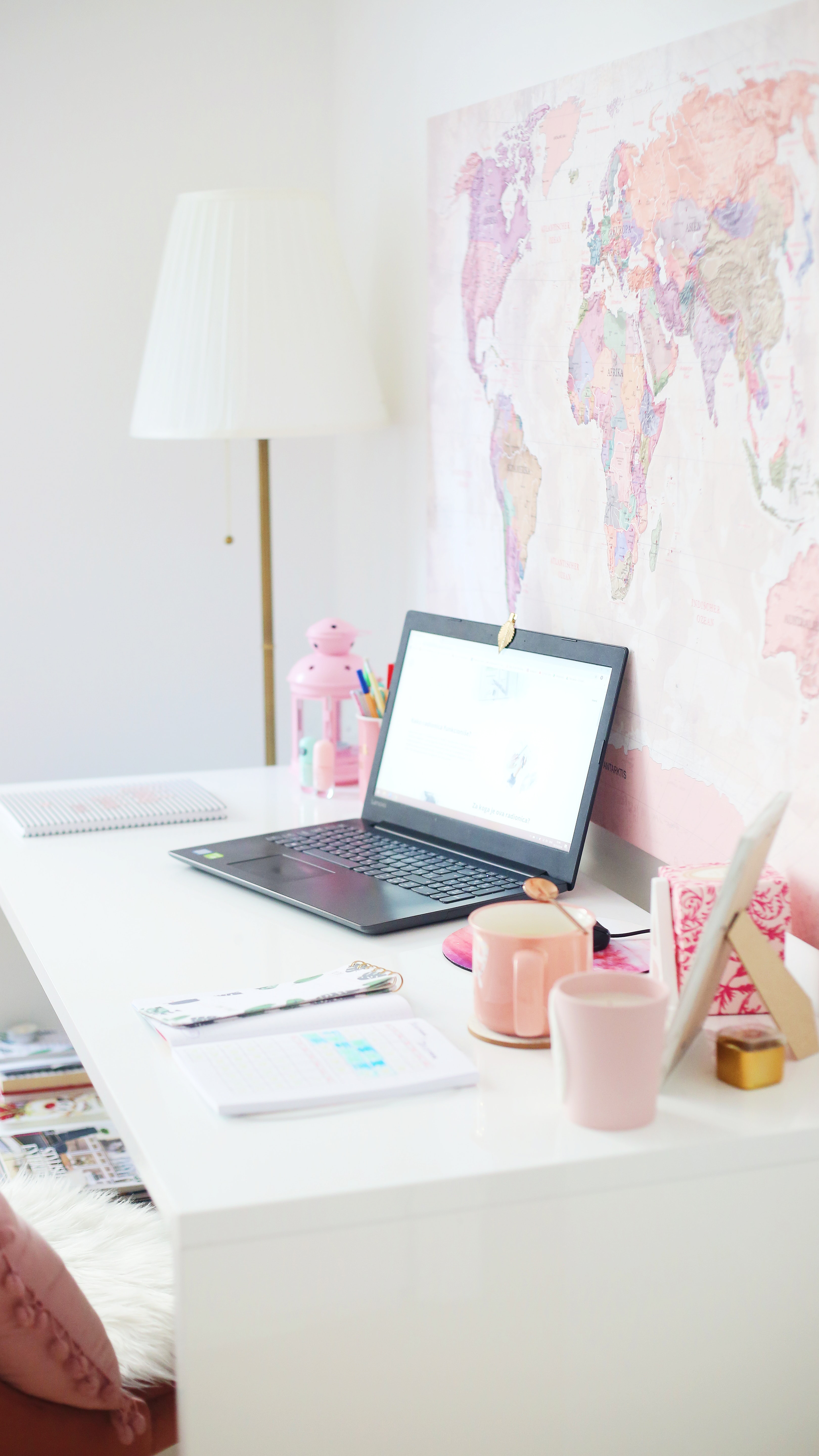 Before I tell you about the amazing FREE bonuses included in this life-changing, business-transforming program, let's talk about who it's for...
If you're an action-taker with no shortage of ambition who's tired of having no idea how to move your business forward...
And you're ready to step into the CEO shoes you were born to wear and can't wait to gain the confidence and clarity you need to sign clients and scale your biz...


THIS IS FOR YOU!
If you're...
You're a budding entrepreneur who wants to build an online business the smart way from the very beginning - without a feeling of overwhelm and confusion
You're an employee (with the heart of an entrepreneur) who is stuck in the 9-5 grind while dreaming of freedom, flexibility, and job satisfaction
You're an online service-provider or coach who's reached an income ceiling you are ready to break through
THIS IS TOTALLY FOR YOU!
Check out what past
student Zita had to say...
"Corinne's coaching program has given me so much from personal development to branding to social media strategy. This course goes so much further than just social media - it offers everything your business needs!
The program has helped me bring my business to the next level with a clear focus."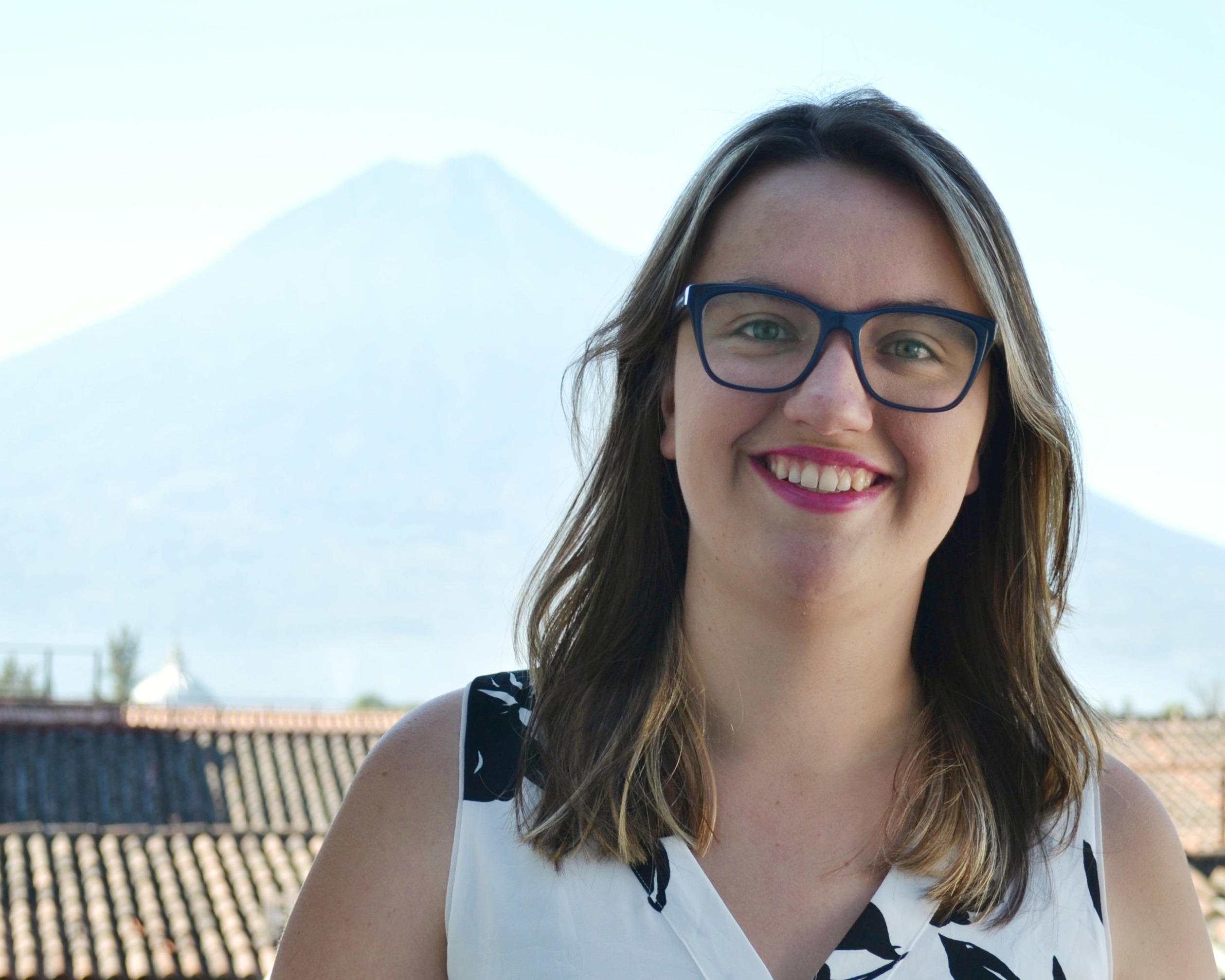 You'll also get your hands on these epic bonuses so you'll have EVERYTHING you need to scale your business to new heights in 2021: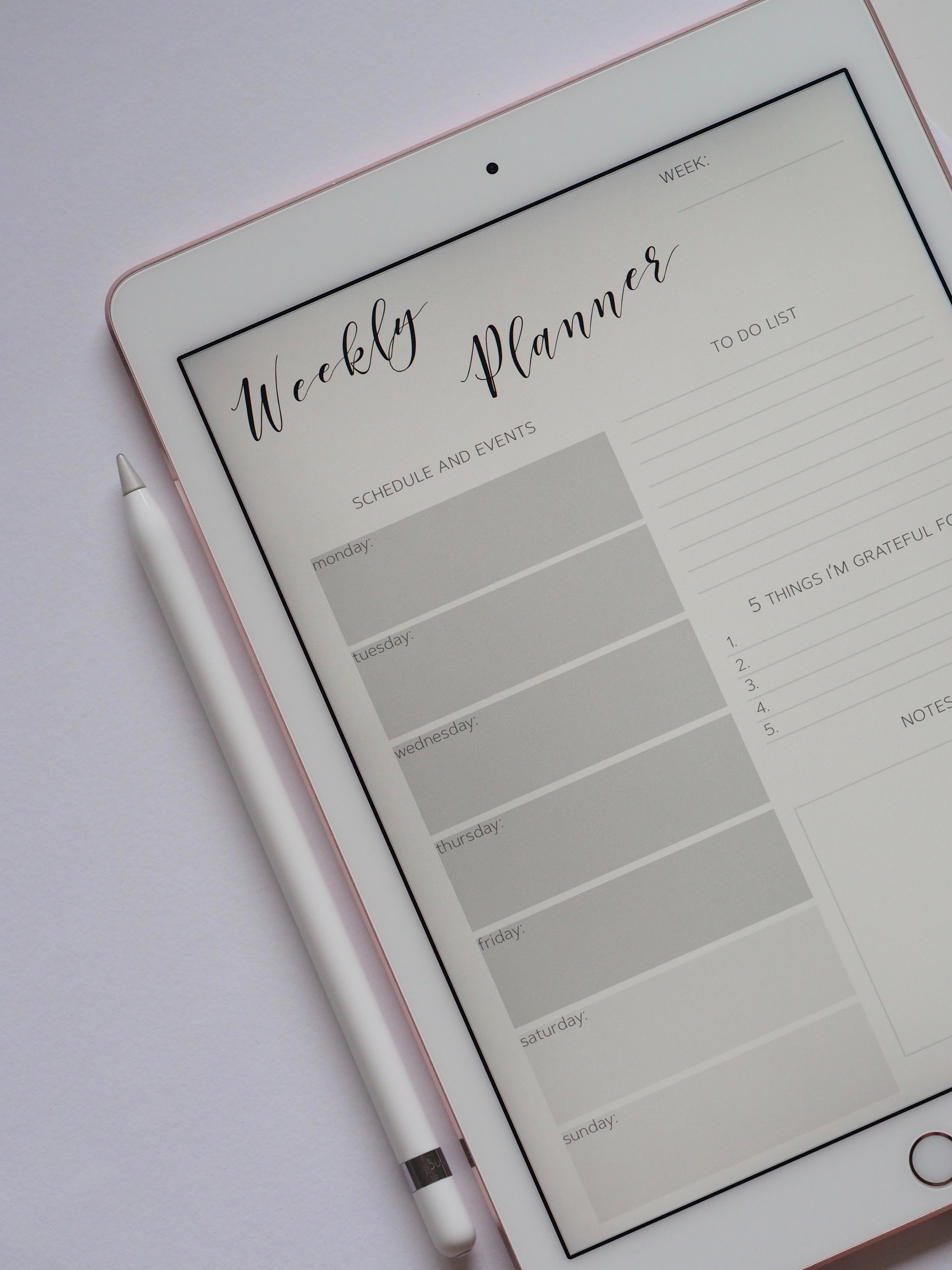 Bonus 1
Extra Support Inside Our Private FB community
Get your burning questions answered and move forward with confidence and clarity month after month.
Once you become a student of The Instagram Money Making Blueprint you become a student for life! This also means you get LIFETIME access to this private, members-only FB Group.
Enjoy an active and supportive community where you can connect with other entrepreneurs who understand your journey and can help you grow and develop your business.
Bonus 2
Downloadable Support Workbooks, Guides, and Templates
Each module comes with downloadable workbooks, checklists, and guides which will prompt you through every step of your journey.
These resources are jam-packed with extra information to consolidate your learnings from the video content within IMMB.
And yes, you'll even get the contract + service agreement templates I use in my business!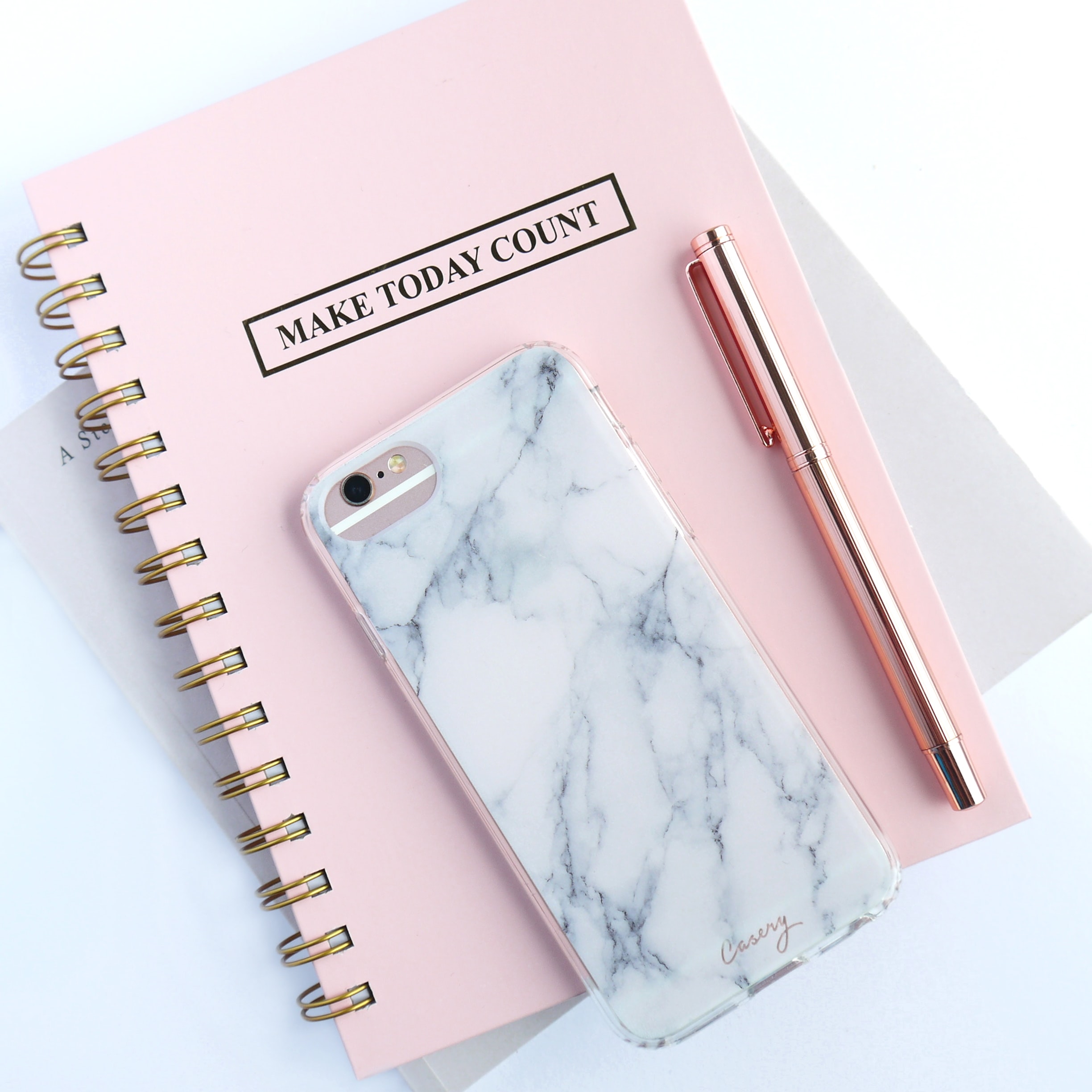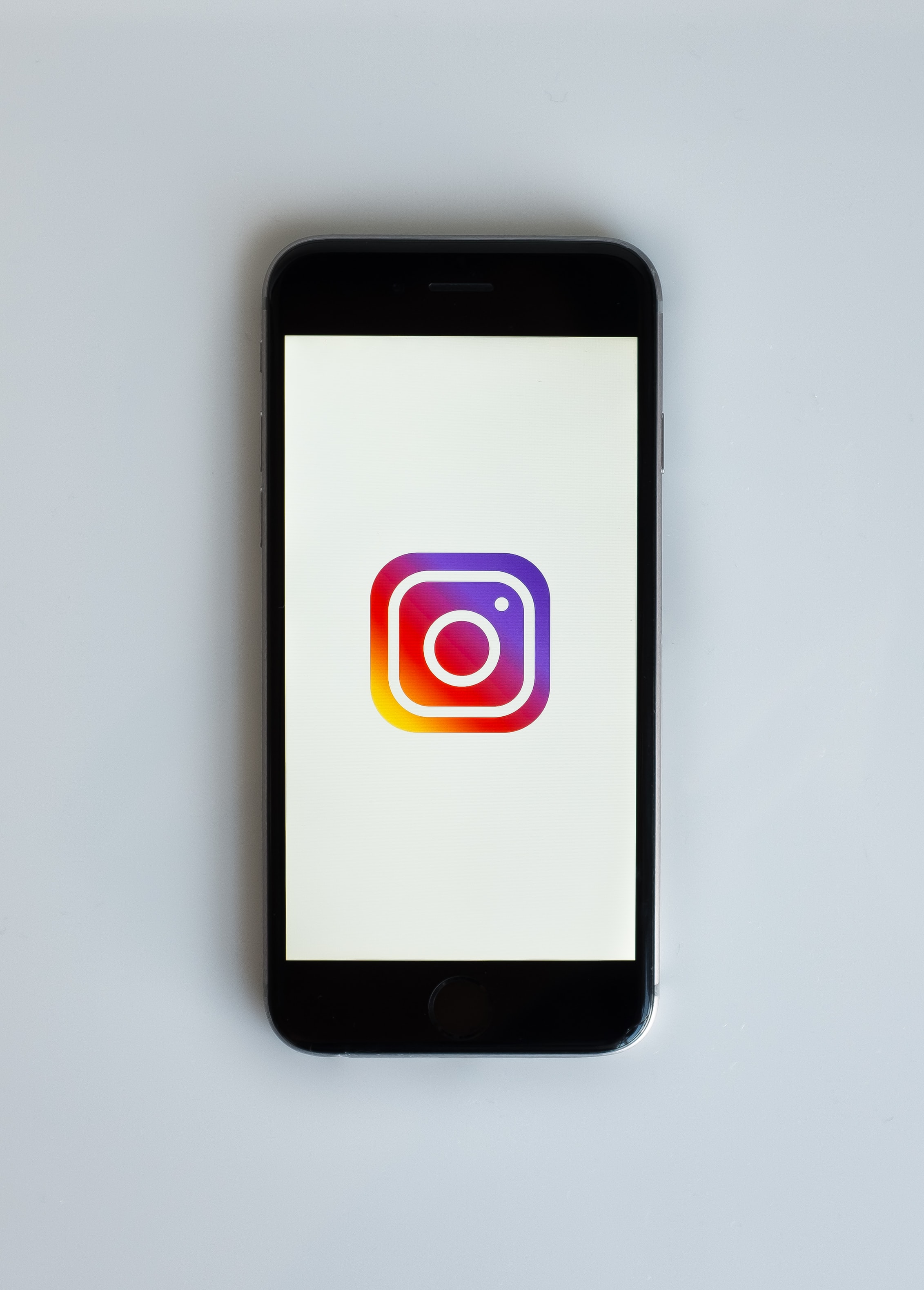 Bonus 3
The Ultimate Guide to
Instagram Stories
Get 365 IG Story Ideas that you can use to create value-driven, purposeful Instagram Stories for your online business. (That's a WHOLE YEAR of content!)
Proven Strategies to help you connect with your dream clients.
Tried and Tested Techniques to start up meaningful conversations with interested leads in the DMs.
Confidence-Boosting Tips so you can show up and serve with ease.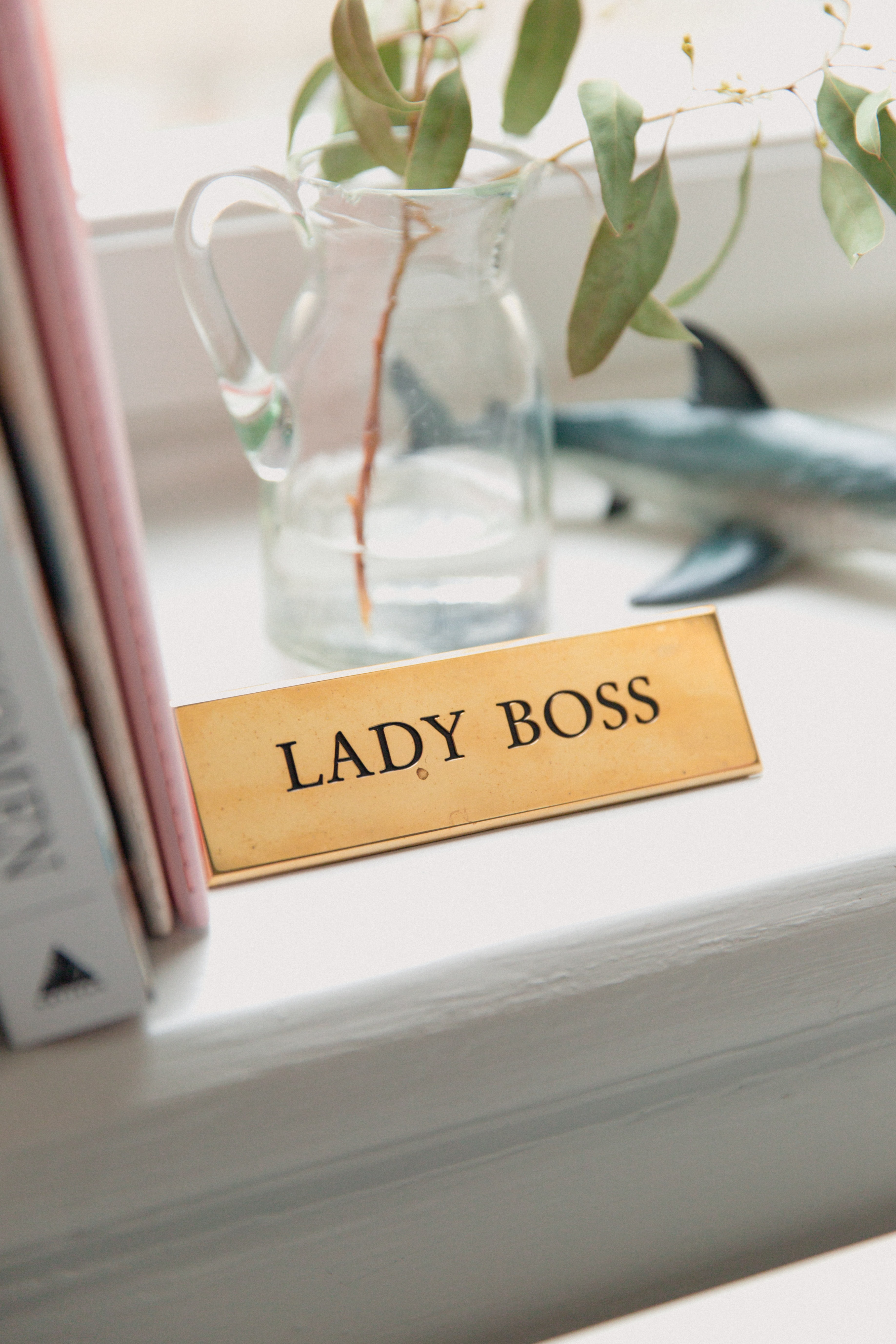 Plus
You'll Be Backed by a Risk-Free 7-Day Guarantee
Let me say this upfront:
The Instagram Money Making Blueprint is the most comprehensive and most affordable, step-by-step program for business owners who are excited and ready to scale their businesses using proven development strategies and Instagram techniques.
By investing in this program, you'll be joining a supportive community of business owners who are committed to putting in the work in order to get serious results.
Now, let's get down to the nitty-gritty...
You gain access to Module 1 as soon as you enroll so you'll have had ample time to dive into the content and set the foundations for business growth.
If you don't feel totally confident and motivated after putting in the work, simply reach out, show us the work you've completed within 7 days of enrollment, and we'll refund your investment. See the full details here.
Still not sure if The Instagram Money Making Blueprint is for you?
Allow us to help you decide by answering some of your burning questions...
Q1: Right now is a busy time for me and I'm worried I won't have time for the course. Do I need to follow week by week or can I go at my own pace?
A1: This whole course is entirely go-at-your-own-pace! The three modules will be released over 6 weeks but that doesn't mean you have to jump in right away. I want you to take your time, to implement as you learn, to listen and re-listen as many times as you need! You can take 6 weeks or 6 months! Everyone's journey will look a little different and that's a-ok with me.
Q2: How long will I have access to the course? Will it expire?
A2: This course is a lifetime course! Why? Because I want you to always have this valuable content at your fingertips. If you join now, it's yours forever - and you'll even get your hands on any updates I make to the course down the line too!
Q3: I am a (fill in the blank) - will this work for me?
A3: The Instagram Money Making Blueprint is the only business development tool you need to sustainably scale your service-based, coaching, or consultancy business.
From SMMs to VAs, Photographers to Web Designers, Business Coaches to Life Coaches - our three modules contain everything you need to totally transform your business no matter what services you offer.
Q4: I've seen so many other "Instagram Courses" online. How is this one any different?
A4: The Instagram Money Making Blueprint isn't a place where you'll learn how to scam people into paying for your services, nor will it tell you that you need to outsource and hire a team to be successful.
What it is, in fact, is an holistic approach to business growth where you'll learn how to lay solid foundations for your business while unlocking the true power of Instagram as a business development tool.
This course has been designed to help you build a thriving business using a platform you're already familiar with - so that you can create a life and a business you love!
Q5: My business is only just an idea right now - how will this course help me?
A5: Here's what I think: if you ever decide to launch a business or sell a service, you're going to wish you had started today. Sure, it's going to take time, but time will pass anyway. This course will teach you how to build a brand from the ground up. It will empower you to share YOUR story, create a life you LOVE, and fast-track your success.
Trust me, your future self will thank you for taking the leap today!  
Sitting on the fence is not a comfortable place to be...
That's why I'm inviting you to join The Instagram Money Making Blueprint risk-free.
If you're ready to grow your following, grow your profit, and grow your impact, then you're in the right place.
I want this course to be accessible to everyone who is pursuing their entrepreneurial and lifestyle dreams, no matter what stage of business they're in so if you're seeking permission to invest in your growth, your business, and your future - give it to yourself!
It's Time to Unleash Your Inner Money Maker and Enroll in The Instagram Money Making Blueprint Today!