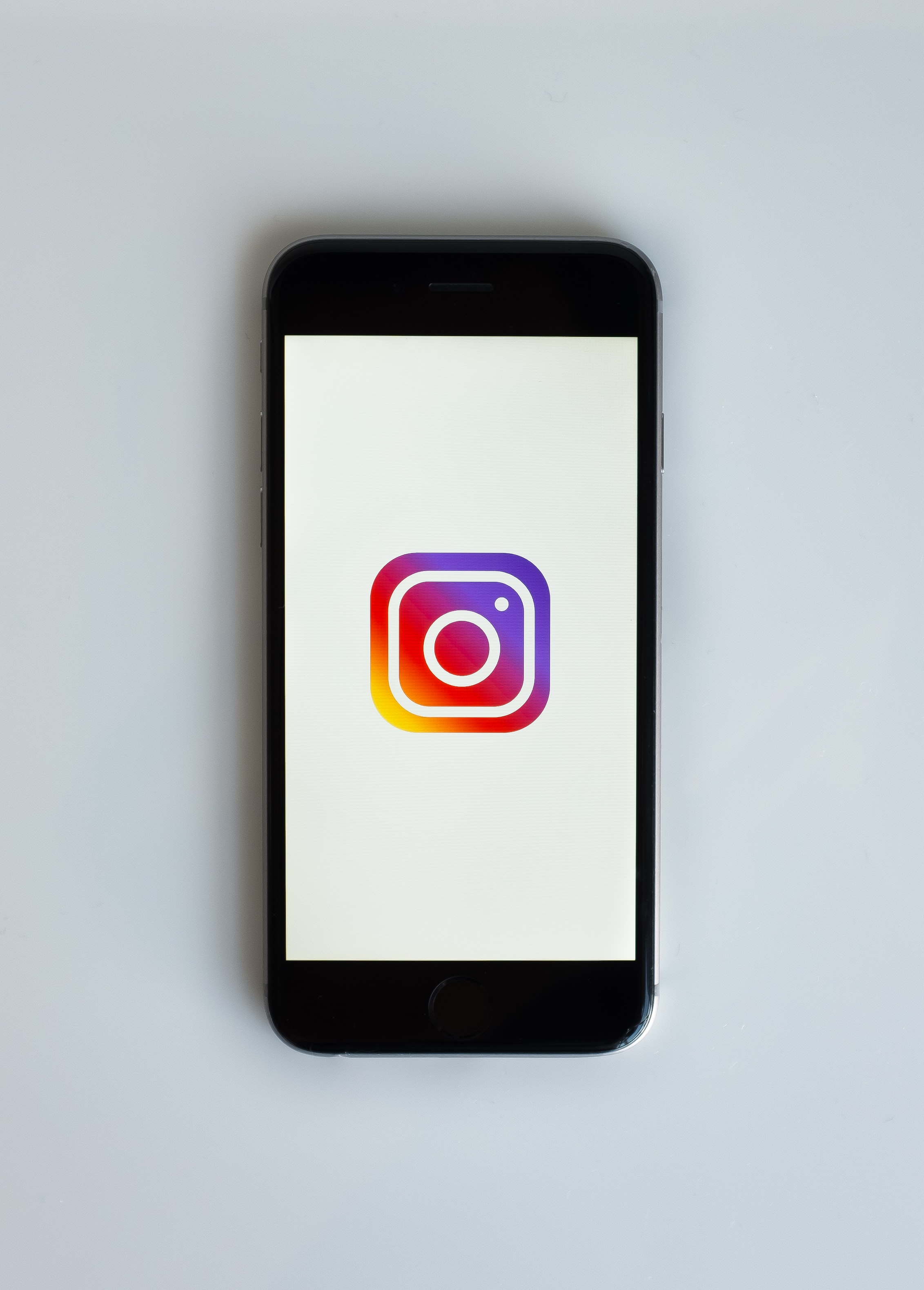 The Ultimate Guide to Instagram Stories isn't for everyone...
If you're not willing to get your creative juices flowing, have fun, and take action to become the face of your brand, keep on scrolling...
But, if you're up for the challenge and are willing to step outside of your comfort zone to create educational and entertaining content to serve your dream clients, you're in the right place!
Instagram Stories can be used to connect with your dream clients, build the know/like/trust factor, and turn cold leads into hot ones for your business so you can make more sales and a bigger impact on the daily!
But it can sometimes be hard to come up with fresh, new content to share every single day...
That's why I've created
The Ultimate Guide to Instagram Stories!
The Ultimate Guide to Instagram Stories includes:
365 days of value-driven and purposeful content
That's right, you won't have to think of content for your IG Stories for a whole year! 
Imagine how consistent you can now be with your story strategy and how much free time you can create knowing that your Stories are attracting your ideal clients Every 👏🏽 Single 👏🏽 Day 👏🏽 
Proven strategies to connect with dream clients
This isn't just a guide about content for your Stories. Oh no - instead, this guide will give you the strategy that I and my clients have used to consistently attract, nurture and sell to dream clients. 
All these strategies can be adapted to your business and rinsed and repeated to STILL generate the same incredible results 💰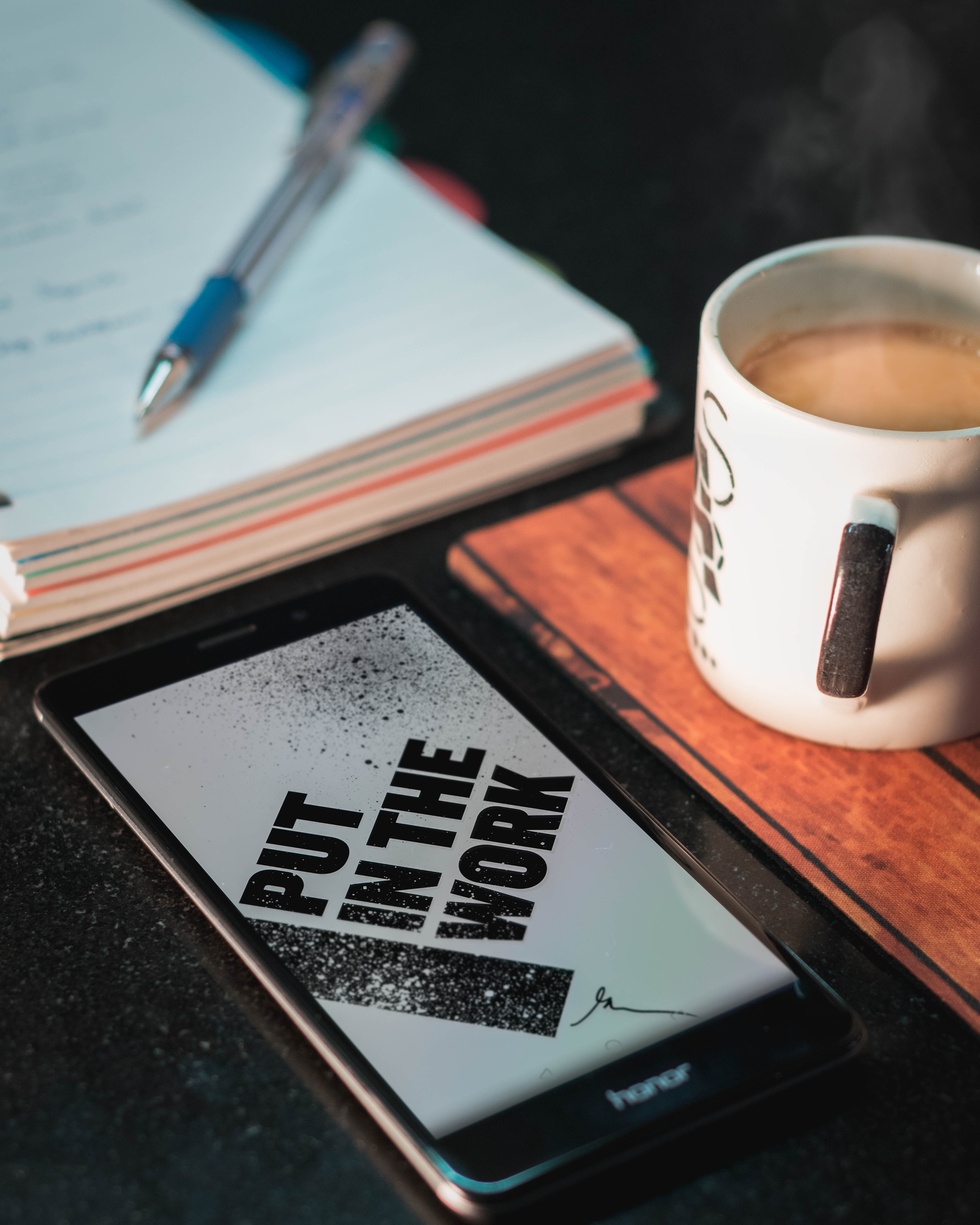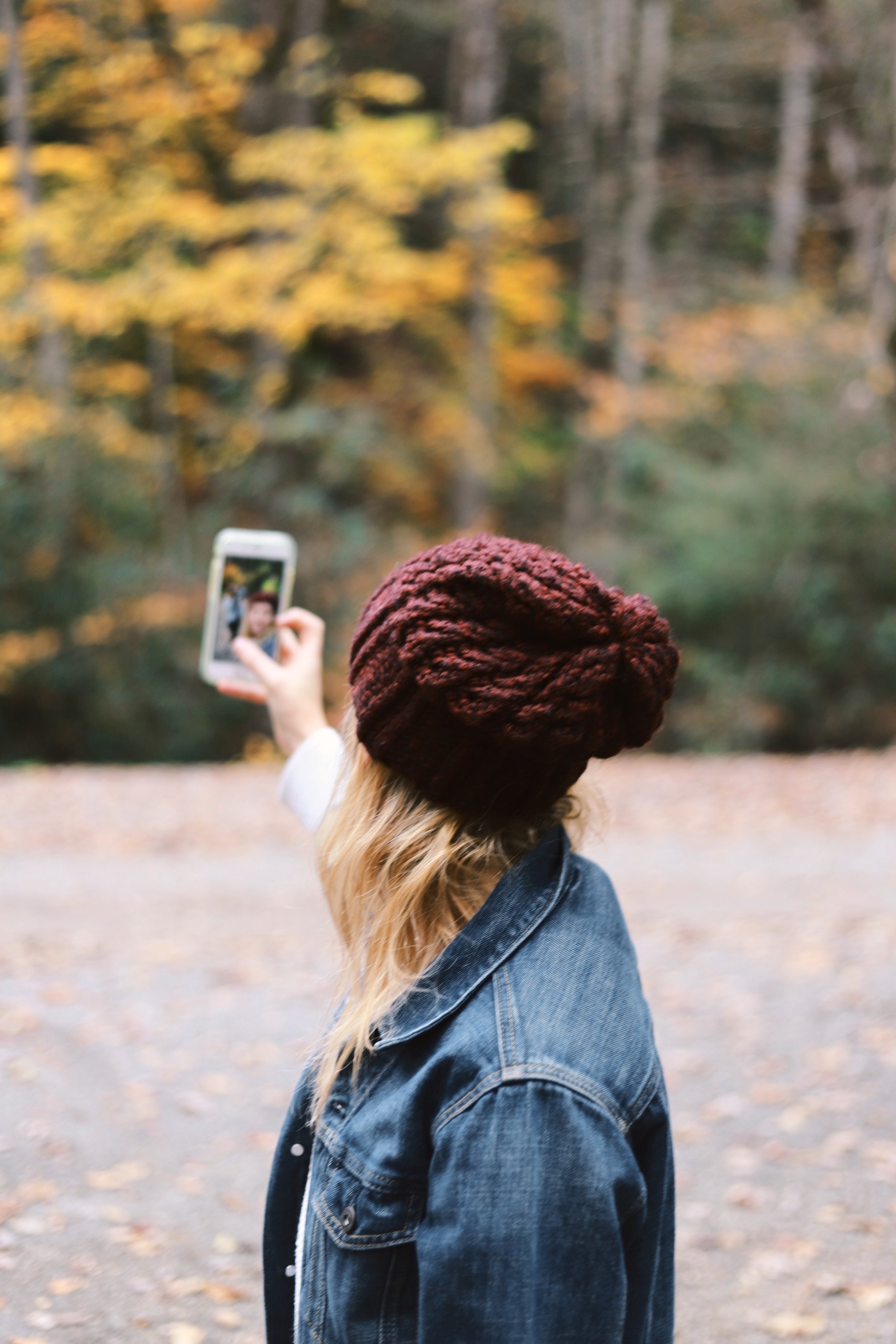 Confidence boosting tips
I wasn't confident on IG Stories to begin with either. I worried what others would think, felt scared, and was too shy to show my face. But I was also fed up working all hours for little results. 
So, I took a chance on Instagram Stories, doubtful that it was going to live up to the hype of being a high-income generating tool for my business. 
But it was - and my bank balance has never been the same since! 😉
I have created this resource with you in mind to give you the tips and tricks I used to show up with confidence and the techniques I use with my clients daily. 
Tried and tested techniques to make meaningful connections
It's all very well showing up on Stories but it's a whole other ball game to create meaningful connections from those Stories.  
Imagine, waking up to 20+ DM's in your inbox and dream clients asking how they can work with you? 
Imagine, being crystal clear on how to connect with others without feeling sleazy or pushy? 
This is all available inside The Ultimate Guide To Instagram Stories.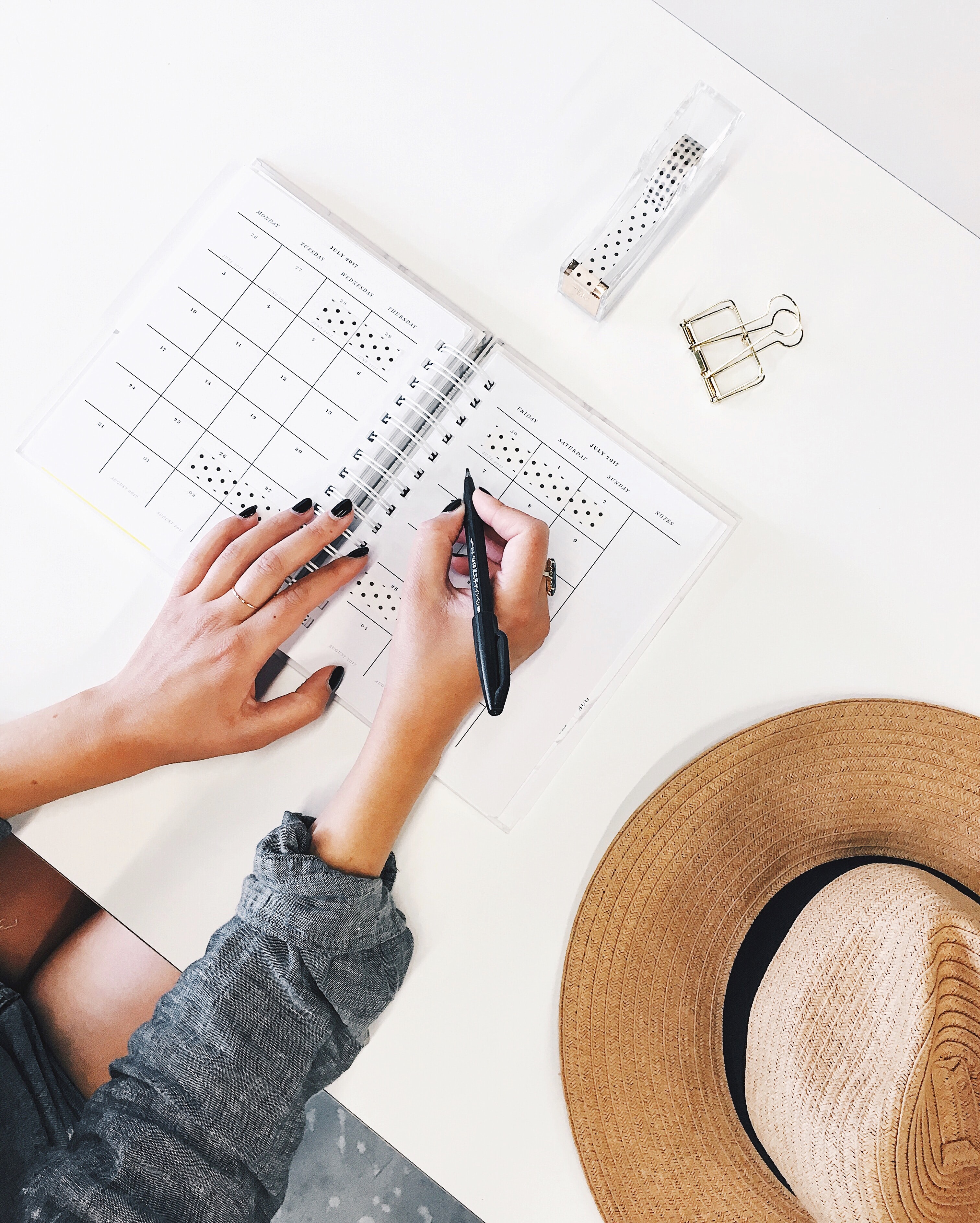 Not Sure if The Ultimate Guide to Instagram Stories is for you?
Allow us to help you decide by answering some of your burning questions:
Q1: How long will I have access to the PDF? Will it expire?
A1: Because I want you to always have this valuable content at your fingertips, all you have to do is download the PDF and save it on your computer. It's yours to keep forever if you want it!
Q2: I am a (fill in the blank) - will this work for me?
A2: The Guide is perfect for anyone in a service-based, coaching, or consultancy business.
From SMMs to VAs, Photographers to Web Designers, Business Coaches to Life Coaches - this one PDF contains everything you need to start showing up confidently and consistently on IG Stories.
Q3: Why is it so cheap? I mean it's only $9.97...is this a scam?
A3: If you know me from Instagram or you're already on my email list, you'll know that I provide valuable, educational content in everything that I do.
The Ultimate Guide to Instagram Stories is just an extension of that. I've popped everything I know and love about Instagram Stories in one place so you can access it easily and affordably - and so you can create real change in your business to boot!
For the amount of value inside of this guide, I should be charging SO MUCH MORE for it. But, because I don't want you to break the bank, you can get your hands on The Ultimate Guide to Instagram Stories today for just $9.97!
Instagram Stories are SO MUCH FUN!
But I didn't always feel that way about them...
When I first started out, I wasn't willing to show my face on camera. I was way too shy and nervous and was scared about what other people would think of me.
It wasn't until I was so fed up of working long hours and weekends and still seeing no results in my business, that I decided to give IG Stories a chance.
I had heard that they were a useful income generating tool but I wasn't convinced...until I took the plunge and started to show up consistently.
That's when everything changed.
I was able to connect with my dream clients on a whole other level, my confidence skyrocketed, and after just a few months of consistent use, I had built up a loyal following of hot leads that were willing to pay real $$$ to work with me.
And now...
IT'S YOUR TURN.
Grab your copy of The Ultimate Guide to Instagram Stories and let's get started!
All my best,
Corinne
x